Particular interior painting
with satin effect
Velluto
VELLUTO is a special decorative effect for interior walls that recreates the luxurious feeling of this antique and precious fabric.
The harmonies of delicate metallic reflections alternate in a continuous play of light and shadow, light and dark, for precious surfaces, beautiful to see and touch.
To give a refined brightness to any environment, both classic and modern
A warm
and comfortable
caress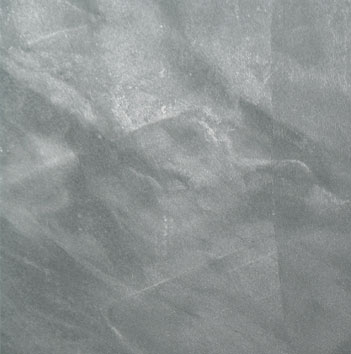 Sensorial Experience:
incredibly soft to the touch,
flexible and enveloping
MAIN FEATURES
Dense metallic liquid
– ready-to-use
– very easy to apply.
Tools: Flat brush (Spalter)
They can be cleaned with water after work.
Yield:5–6mq/Lt
Dilution: should not be diluted – ready to use
Drying: 2 hours to the touch, 6 -12 hours complete surface drying
They might also interest you
GUIDE FOR PROFESSIONALS

How to prepare the walls:
remove any detaching part from the support surface.
consolidate the support with the acrylic primer Deco Fix.
after 12 hours apply one or two coats of Deco Primer FINE.

How to prepare the fund:
apply evenly the Decoprimer bottom, diluted, with a flat roller
to complete drying (about 6) proceed with the application of the finish depending on the final effect you want to obtain
Notes: it is possible to color the product using water based or universal dyes

How to apply the finish:
To obtain a damask effect:
to perfectly dried support apply a coat of the finish with a roller with satin hair passing immediately on the surface with a marker/ spatula Flex
it took 6-8 hours to apply the final hand with the same application technique described
To achieve a classic effect:
with perfectly dried support apply a finish coat with stainless steel trowel or plastic spatula
spent 6-8 hours applying a second coat of the finish by crossing the spatula in the various directions, working by sections above
To obtain a wave effect:
Apply an abundant coat of product
after 6 hours apply as before and immediately pass on the surface with a stainless steel trowel flat, iron type, creating the desired design
if you want a stronger effect, brush the surface with a clean spatula to polish the finish
Notes: to avoid possible differences in tone during application, it is recommended to use the same lot. Store the product in the original packaging at temperatures between +8° and +30° C.
DOWNLOAD CATALOG AND DATA SHEET
All specifications and application instructions
Registrati/fai login per accedere alla SCHEDA PRODOTTO