Painting for wall decorations
with damask effect
Damasco
DAMASCO is a special decorative effect for interior walls that creates the reflections of silk echoing an ancient world made of fabrics with sparkling textures. The result is a dark light effect that makes light the protagonist in its many facets.
Finish of the highest quality that makes elegant and bright any type of environment.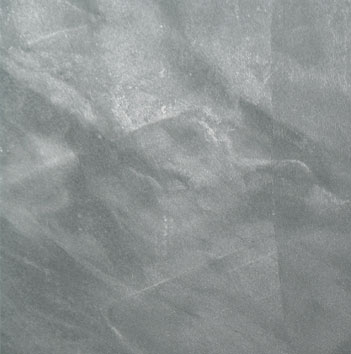 Sensorial Experience:
sumptuous, brilliant and particularly delicate to the touch
MAIN FEATURES
Special blend of pearlescent pigments and acrylic resins. Ready to use.
Tools:Flat roller, Trowel
They can be simply cleaned with water, after work.
Yield: 6–8mq/Lt
Dilution: not diluted – ready to use
Drying: 2 hours to the touch, 6 -12 hours complete surface drying
GUIDE FOR PROFESSIONALS

How to prepare the walls:
remove any detaching part from the support surface.
consolidate the support with the acrylic primer Deco Fix.
after 12 hours apply one or two coats of Deco Primer FINE.

How to prepare the product:
the product is ready to use and should not be diluted.
it is possible to color the product with water-based or universal dyes
Notes: it is possible to color the product using water-based or universal dyes

How to apply the finish:
apply the Deco Primer FINE with a flat roller and evenly, diluted as per the data sheet.
to complete drying (about 6 hours) proceed with the application of the finish depending on the final effect you want to get
To obtain the veiled effect:
a perfectly dried support apply a coat of the Damasco finish with a flat roller, leaving a thin uniform layer of product
when the product is still wet, work it with special PVC trowel by performing circular movements
let the product dry for about 8-12 hours and apply a second coat as described above.
Notes: to avoid possible differences in tone during application, it is recommended to use the same lot. Store the product in the original packaging at temperatures between +8° and +30° C.
DOWNLOAD catalog and DATA SHEET
All specifications and application instructions
Registrati/fai login per accedere alla SCHEDA PRODOTTO
related
They might also interest you